In 2020, Passeio Marítimo de Algés will host, once again, one of the best summer festivals!

NOS Alive 2020

The best accommodation offers for this festival are at the HF Hotels in Lisbon!
This must-see for music lovers will be filled with performances that can't be missed! If you still don't know where to stay, don't worry! With 4 hotels in Lisbon, the HF Hotels have the perfect solution!

The HF Fénix Music hotel was created to provide its guests with a musical experience right in the heart of Lisbon.

With an outdoor swimming pool and the Onair rooftop bar, this hotel offers you the conditions you need to enjoy your stay with all the comfort that only one of the best hotels in Lisbon can offer.

Buy your ticket now and join us for another edition of NOS Alive!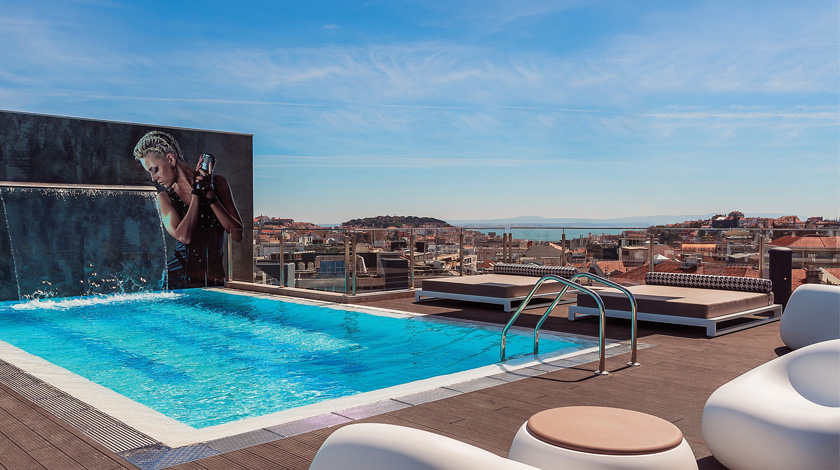 FEATURED
HF Fénix Music
Rua Joaquim António de Aguiar, 5
1050-010 Lisboa
FIND ROOMS
Other accommodation options in Lisbon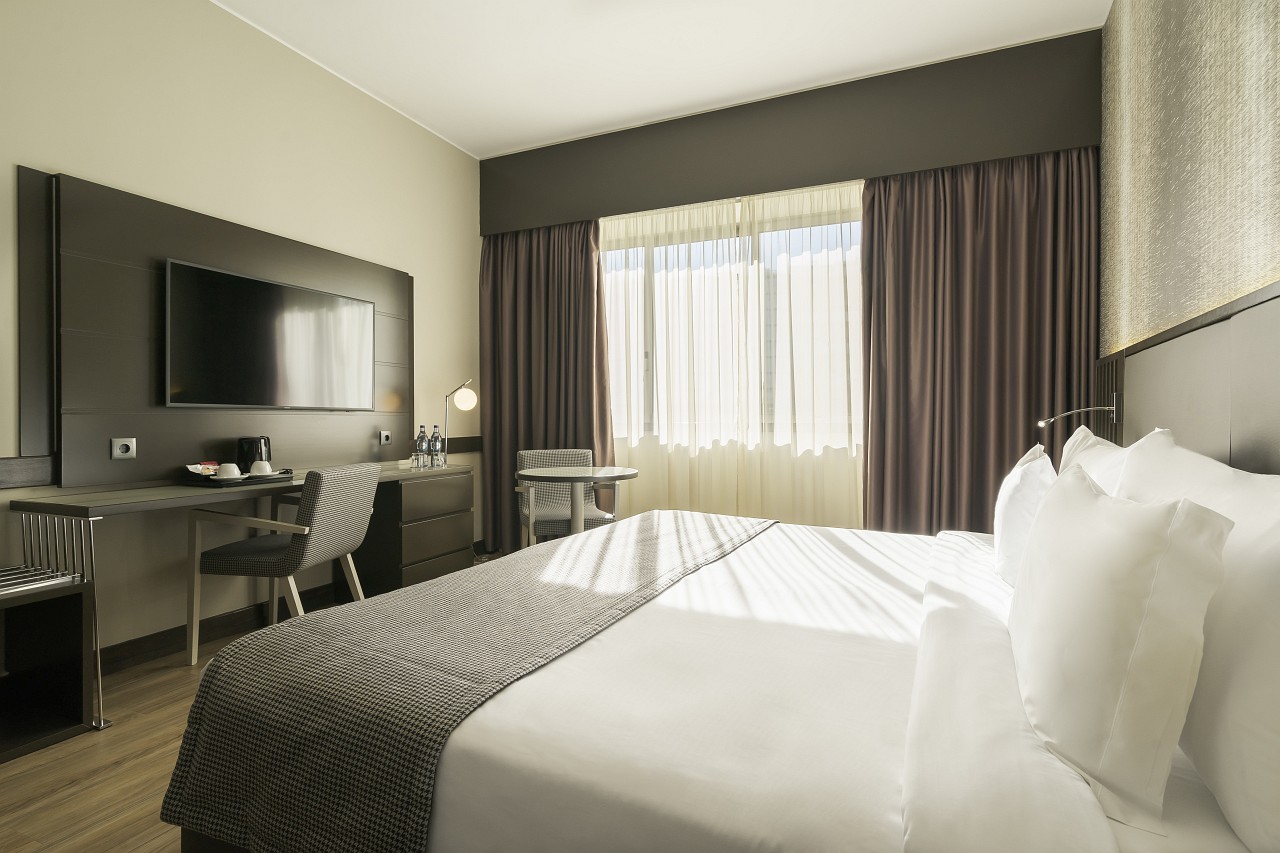 HF Fénix Lisboa

Praça Marquês de Pombal, 8
1269-133 Lisboa FIND ROOMS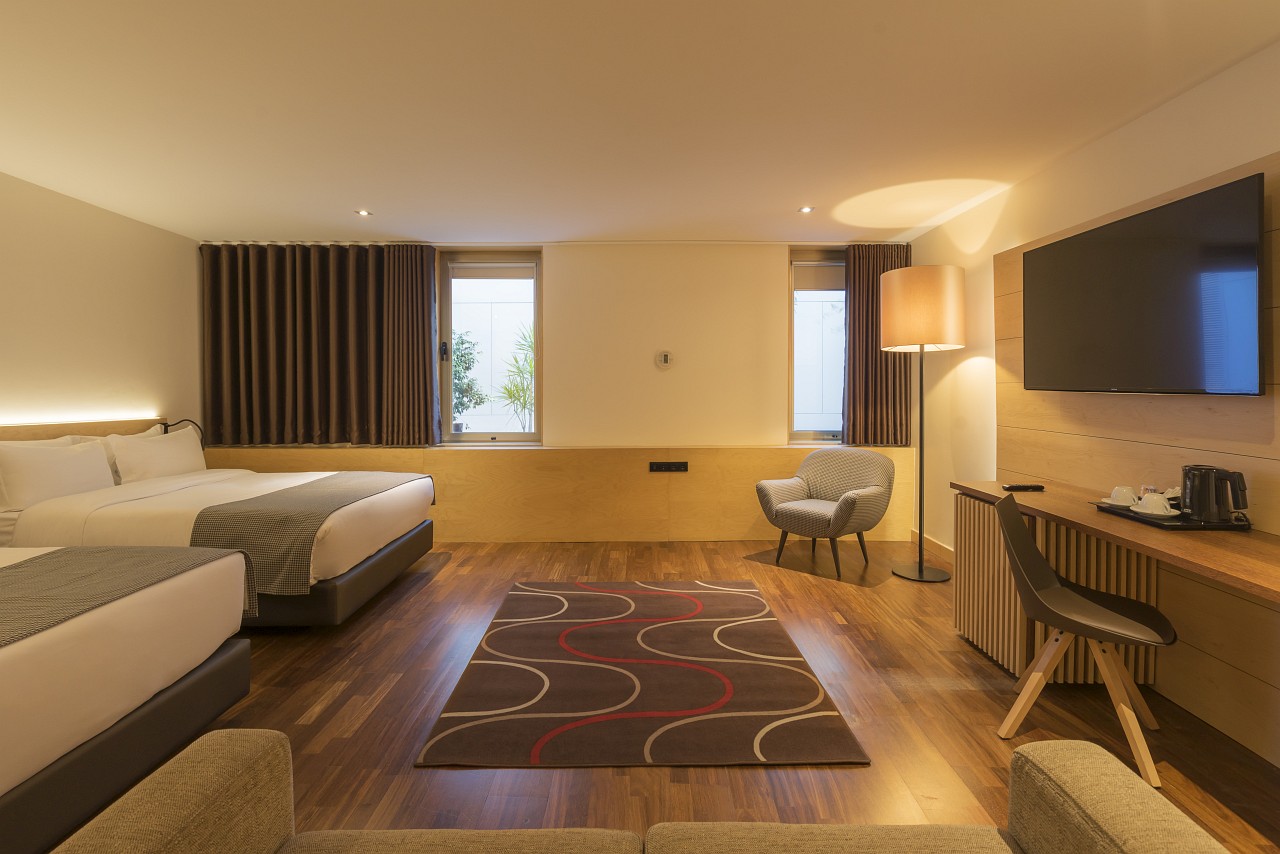 HF Fénix Urban

Av. António Augusto de Aguiar, 14
1050-016 Lisboa FIND ROOMS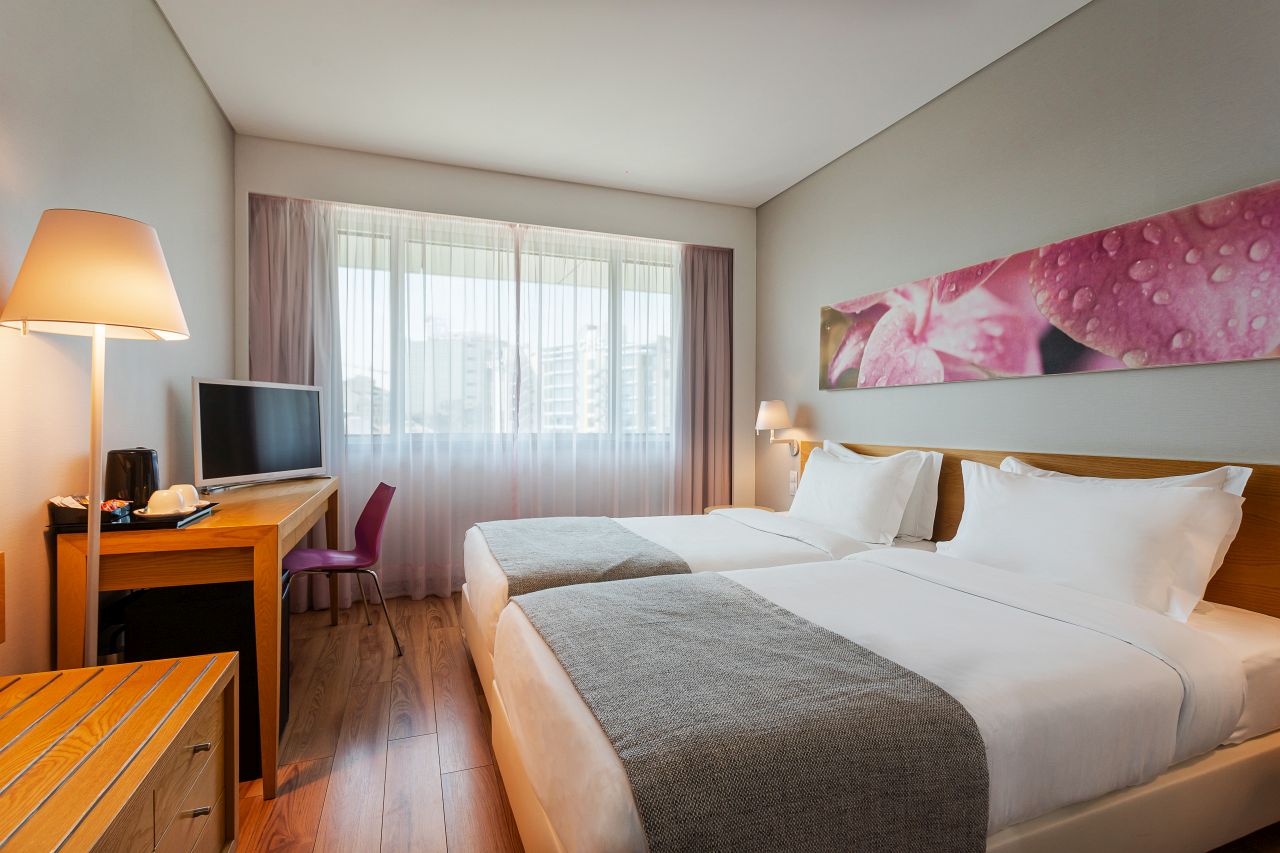 HF Fénix Garden

Rua Joaquim António de Aguiar, 3
1050-010 Lisboa FIND ROOMS
From 8 to 11th July, the festival's stages will host worldwide artists, with headliners such as Kendrick Lamar, Taylor Swift, Billie Eilish and Da Weasel, among others.

Join the fans of these bands and vibrate with all the hits that are going to be heard on Passeio Marítimo de Algés!