Our best rooms are here!
HF Hotels exclusive rooms
 
In our website, you will find exclusive rooms. These are the most popular and recommended rooms and are identifying with the HF exclusive symbol.
Get to know one by one in your next trips to Lisbon or Oporto and find out why our clients became such great fans!
HF exclusive rooms in Lisbon
HF exclusive rooms in Oporto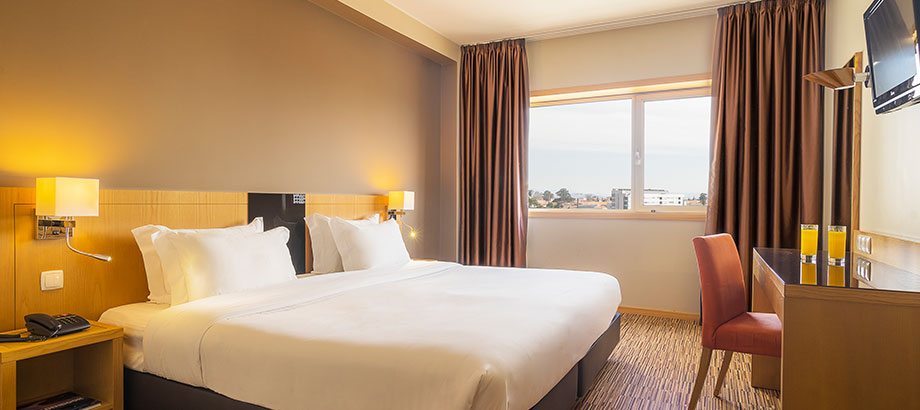 HF Tuela Porto

Room HF City 
 City views
 Upper floors 
 Area - 25 - 26m2
 Free Wi-fi internet 
 Queen Size bed
More about the hotel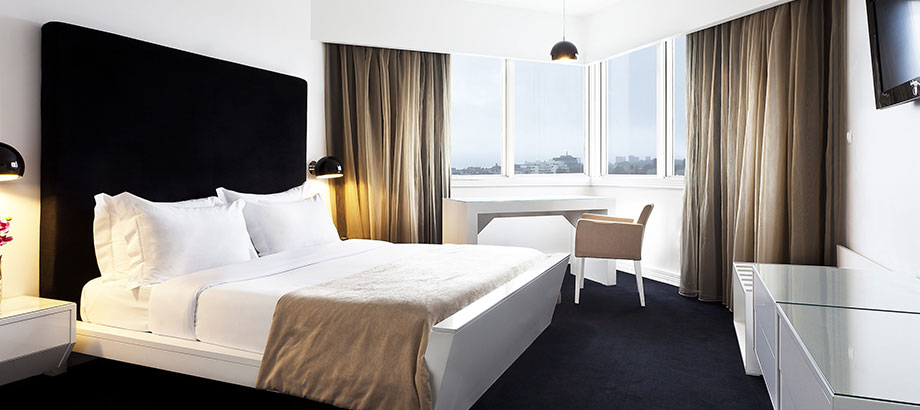 HF Fénix Porto

Room HF Privilege
 Exclusive Access 
 Upper floors 
 Area - 19 - 43m 2
 Free wi-fi Internet 
 32 inches LCD TV  
More about the hotel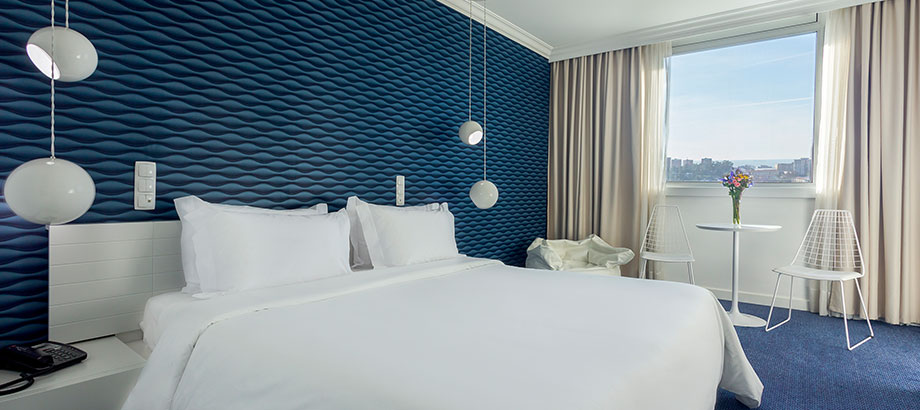 HF Ipanema Park

Room HF Sky
 Pool Floor
 Area - 28 - 36m2
 Free wi-fi internet
 River Douro mouth views
 Queen Size bed
More about the hotel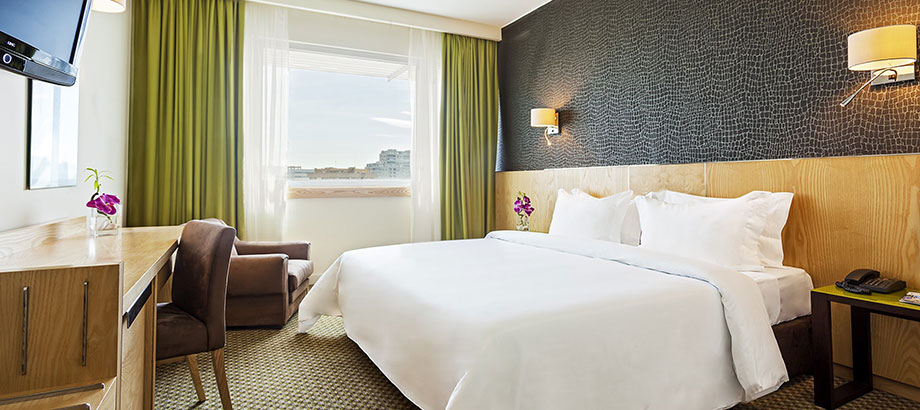 HF Ipanema Porto

Room HF Clouds
 City and river douro mouth views
 Upper floors 
 Area - 24-25m2
 Free wi-fi internet 
 King Size bed
More about the hotel